Stream this Episode Now
Commercial Breaks have been removed which may cause brief moments with no audio before the program continues.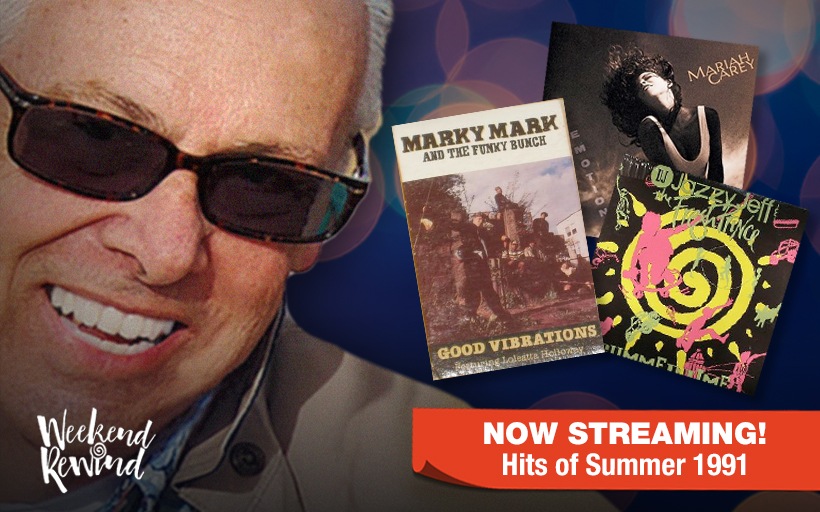 Episode No. 44 Summer 1991
In episode 44 of Dan Acree's Weekend Rewind we rewind to the Summer of 1991 with 3 hours of the hottest hits from Billboard's Hot 100 chart. Dance music was still a thing with hits by the likes of C+C Music Factory and Stero MC's; more pop and rap was finding its way onto radio that year, including chart toppers by Marky Mark and DJ Jazzy and the Fresh Prince; contemporary Christian artists Amy Grant and Michael W. Smith had crossover hits; and future diva Mariah Carey was celebrating success from the release of her first album.

Thank You for Listening to The Show!
If you want to know more about my radio career take a look here. If you would like to send me an email you can use this contact form.