Stream this Episode Now
Commercial Breaks have been removed which may cause brief moments with no audio before the program continues.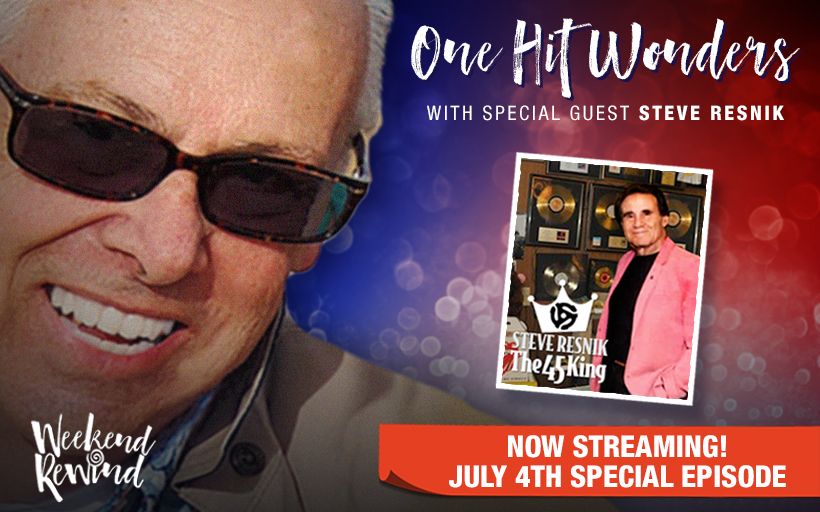 Episode No. 49 One Hit Wonders
Independence Day Special
On this special Independence Day episode of Dan Acree's Weekend Rewind, we spotlight the most popular one hit wonders over 20 years- from 1980 to 1999- with special guest Steve Resnik. Steve, who's been given the title "The 45 King," is a lifetime music industry professional and world-class collector with many insider stories about the artists and the music that made it into Billboard's Top 40 just one time, and never again. 
Thank You for Listening to The Show!
If you want to know more about my radio career take a look here. If you would like to send me an email you can use this contact form.