Stream this Episode Now
Commercial Breaks have been removed which may cause brief moments with no audio before the program continues.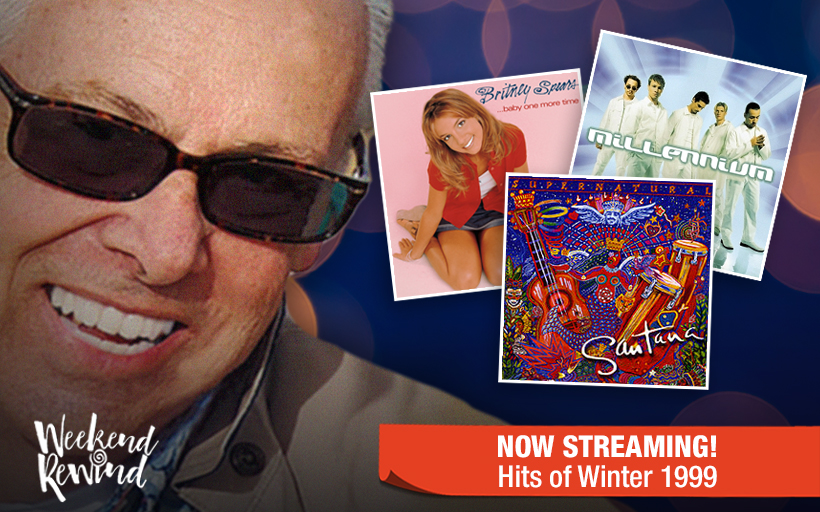 Episode No. 51 Winter 1999

In episode 51 of Dan Acree's Weekend Rewind we rewind to the Winter of 1999 with 3 hours of the hottest hits from Billboard's Hot 100 Chart. The end of the decade and the century saw boy bands like the Backstreet Boys, NSYNC, and 98 Degrees with hits on the charts; the music industry was introduced to Jessica Simpson and Britney Spears; and in 1999 Carlos Santana released his eighteenth studio album Supernatural, which with hit singles like "Maria Maria" and "Smooth" featuring Rob Thomas, went on to win eight Grammy Awards and receive 15x platinum certification by the RIAA. 
Thank You for Listening to The Show!
If you want to know more about my radio career take a look here. If you would like to send me an email you can use this contact form.