Stream this Episode Now
Commercial Breaks have been removed which may cause brief moments with no audio before the program continues.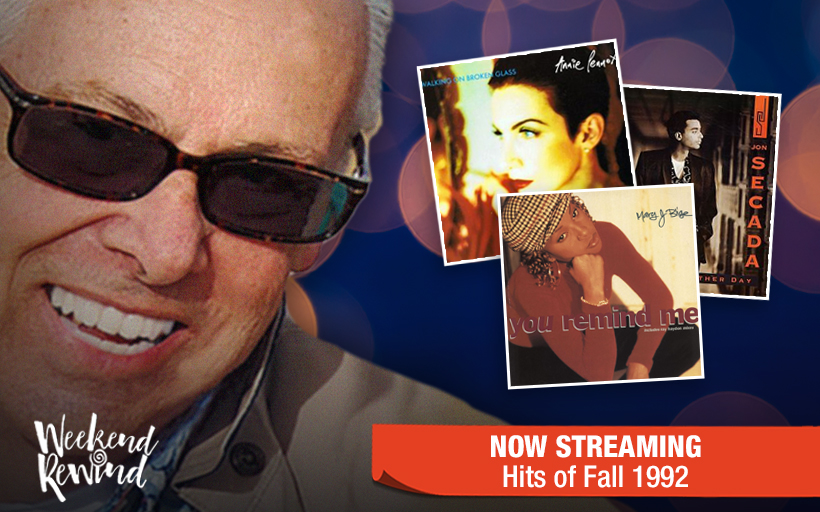 Episode No. 54 Fall 1992
In episode 53 of Dan Acree's Weekend Rewind we rewind to the Fall of 1992  with 3 hours of the hottest hits from Billboard's Hot 100 chart. That year Mary J. Blige arrived on the music scene; John Secada celebrated four Top 40 Hits from his debut English language LP; Peter Cetera charted his last Top 40 Hit with "Restless Heart"; and Annie Lennox was full-steam ahead with her solo career after departing the Eurythmics. 
Thank You for Listening to The Show!
If you want to know more about my radio career take a look here. If you would like to send me an email you can use this contact form.