Stream this Episode Now
Commercial Breaks have been removed which may cause brief moments with no audio before the program continues.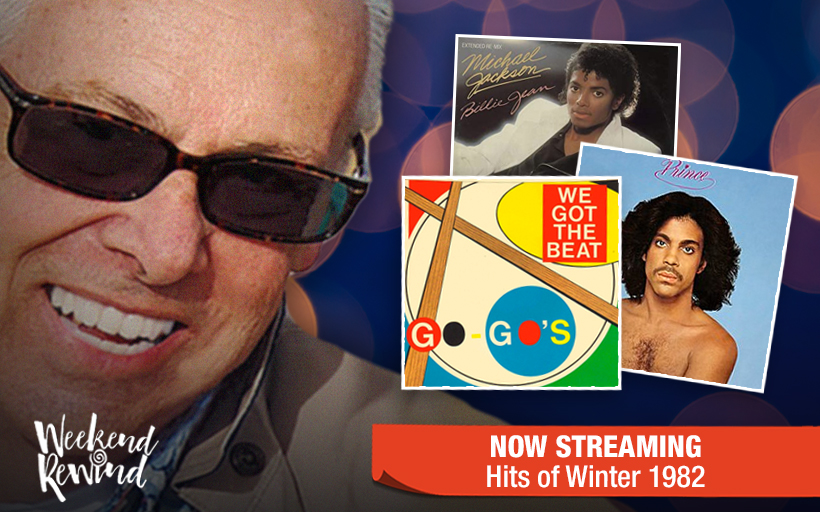 Episode No. 53 Winter 1982

In episode 53 of Dan Acree's Weekend Rewind we rewind to the Winter of 1982 with 3 hours of the hottest hits from Billboard's Hot 100 chart. That year British band Duran Duran used the new MTV to conquer the US market; Prince challenged the throne with the release of his debut album, but Michael Jackson remained "King of Pop" with "Billie Jean" making it to No. 1; and the Go Go's released their debut album which yielded two of their three biggest hits, including No. 2 "We Got the Beat."
Thank You for Listening to The Show!
If you want to know more about my radio career take a look here. If you would like to send me an email you can use this contact form.